We cover the whole post production process from editing, grading, 3D and compositing up to sound design and mastering. At our facilities in Hamburg, Düsseldorf and Frankfurt we make your films look and sound better.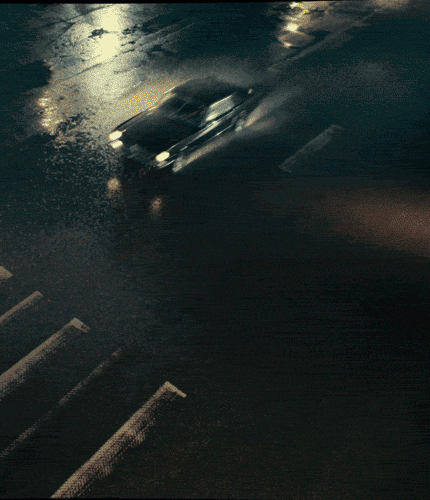 Compositing & VFX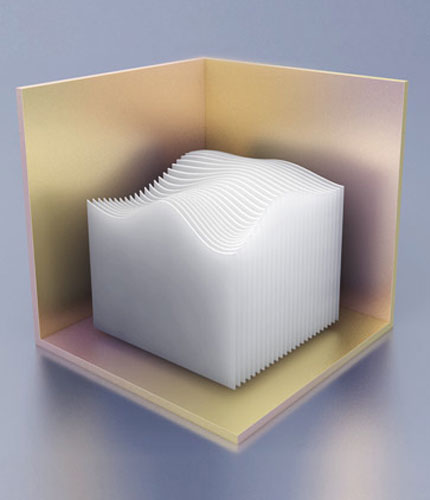 3D & Animation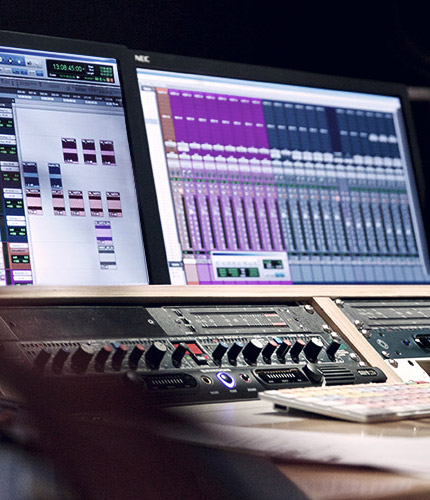 Sound Studio
We let a great idea shine
At The Marmalade we always strive for the perfect balance of analog and digital filmmaking. That's what creates the image quality and brilliance The Marmalade is known for. We melt life action with CGI and push the boundaries of reality. We extend it, alter it or create whole new worlds where everything is possible. We make them look photorealistic or stylized, cartoonish or hyperreal and even stereoscopic.
Just let your dreams run wild and we will translate them into pictures for everybody to see and share. With over 13 years of experience working for international brands and a staff of 60 permanent employees we maintain a seamless workflow as well as a high degree of security in terms of hosting, archiving and distribution.
On- and Offline Editing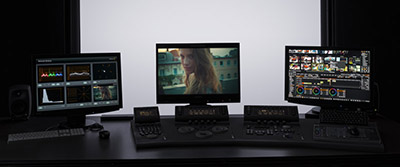 Color Grading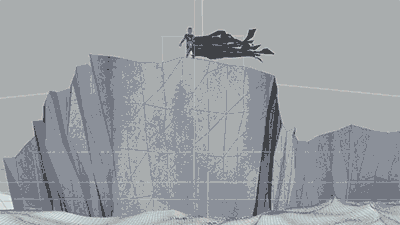 3D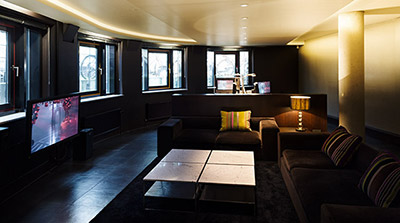 Compositing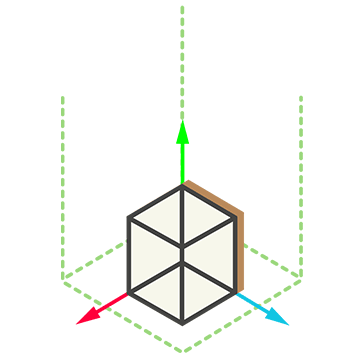 Motion Graphics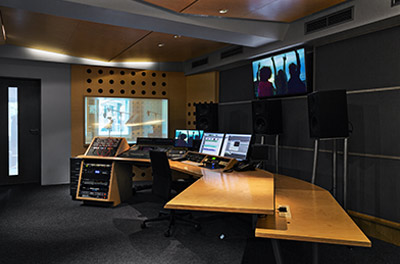 Sound Engineering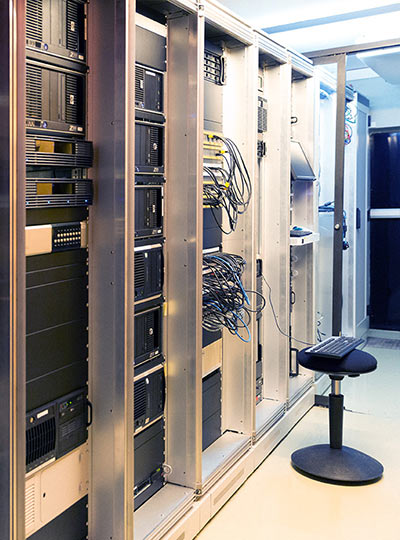 Mastering & Archiving
With three Locations in Germany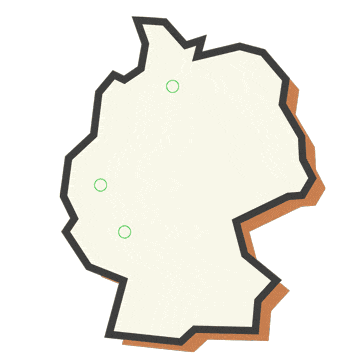 Hamburg
Lynn Andernach
Managing Director
andernach@themarmalade.com
Tel: +49 40 432 91 200
Fax: +49 40 432 91 222
Lippmannstraße 79
22769 Hamburg
Düsseldorf
Heiko Winkler
COO / Executive Producer
winkler­@themarmalade.com
Tel: +49 211 913 70 10
Fax: +49 211 913 701 99
Steinstraße 11
40212 Düsseldorf
Frankfurt
Markus Geißer
Executive Producer
ge­isser@themarmalade.com
Tel: +49 69 484 484 90
Fax: +49 69 484 484 999
Hanauer Landstraße 151 – 153
60314 Frankfurt