Based on a unique infrastructure including our own studios, huge special effects workshops and inventive shooting technology, we produce commercials with focus on food, tabletop, beauty & lifestyle as well as high-speed-cinematography.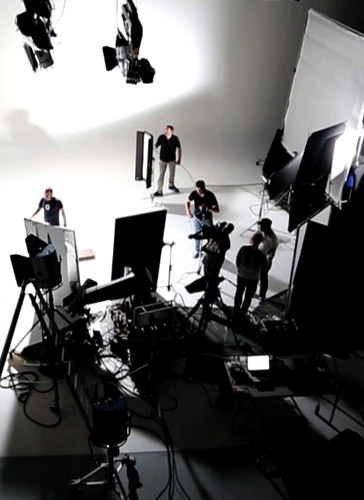 Unique Infrastructure
Studios, Workshop, Post
Special Effects
Handmade in Germany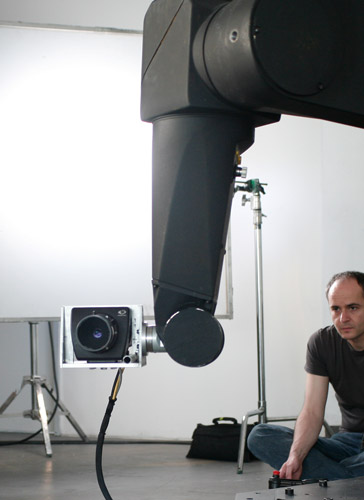 Innovative technology
Experts and high-end equipment
A collaboration of experts
We believe filmmaking is a collaborative process, which is why we seamlessly connect the worlds of production, postproduction and special effects. Our own 300 sqm studio accommodates a fully equipped heavy-duty workshop, where we create custom rigs and mechanisms for our tabletop shoots.
We provide an environment that allows for the constant collaboration of highly specialized individuals. By having all the tools, material and equipment next door, we come up with ever evolving solutions that make for the stunning effect shots The Marmalade is known for. It's also the same environment where we created SPIKE, our revolutionary self-developed high speed motion control system.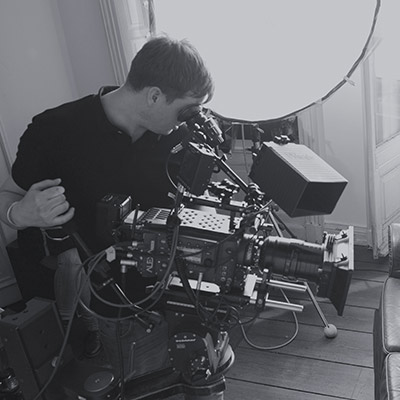 Inhouse Directors and DOP's
Special Effects Technicians
Liquid Specialists
Model Makers
Studios
Workshop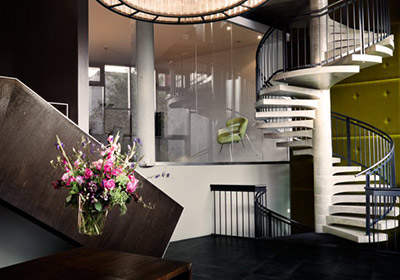 Post production