As an integrated unit our design department offers creative consultancy and art direction throughout the whole production process. With a passion for visual storytelling we support agencies and brands in the creation of engaging narratives. Whether it's film, animation or motion graphics.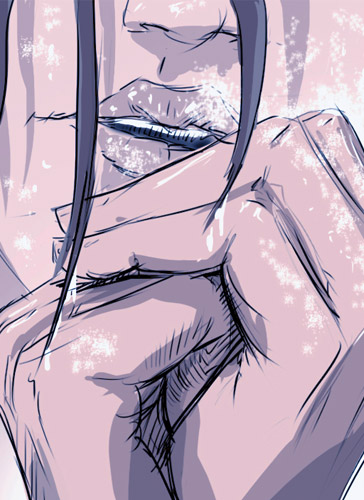 Concept & Storyboarding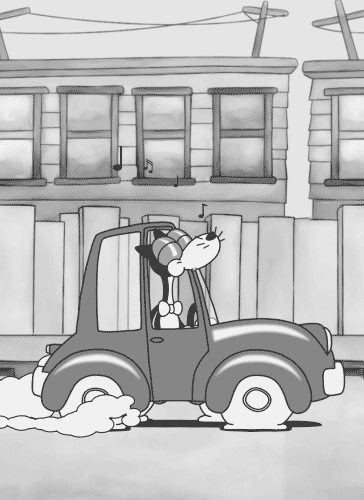 Animation & Motion Graphics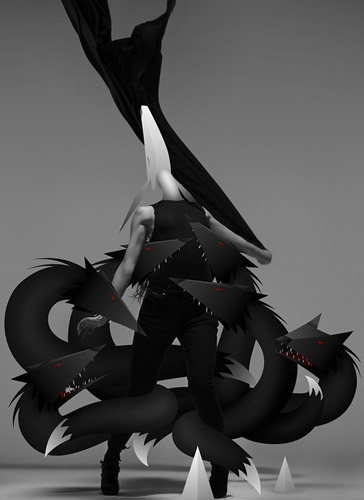 Design & Illustrations
… and we love to give them a voice. That's what we mean when we talk about visual language. From initial ideas to style frames, storyboards and director interpretations, we offer creative consultancy and craft this certain look and feel that fits your message.
Building up on our design and story driven approach our animators and motion designers create music videos, informercials and animated shorts, employing a wide range of styles and techniques.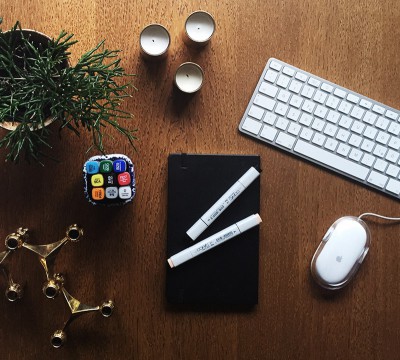 Concept Development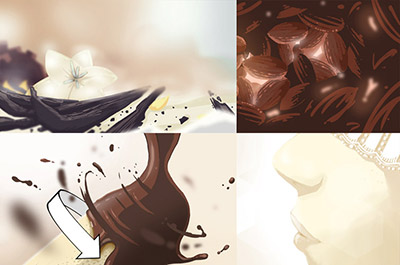 Visual Narratives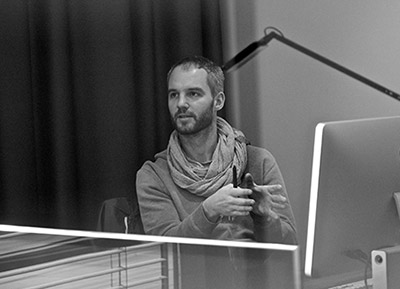 Creative Consultancy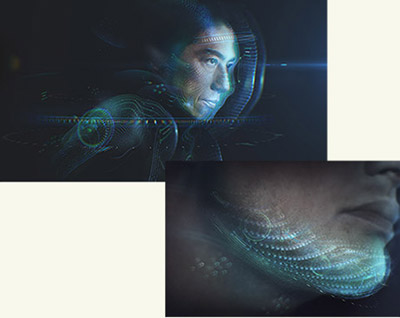 Style Frames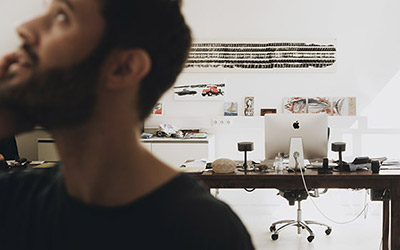 Art Direction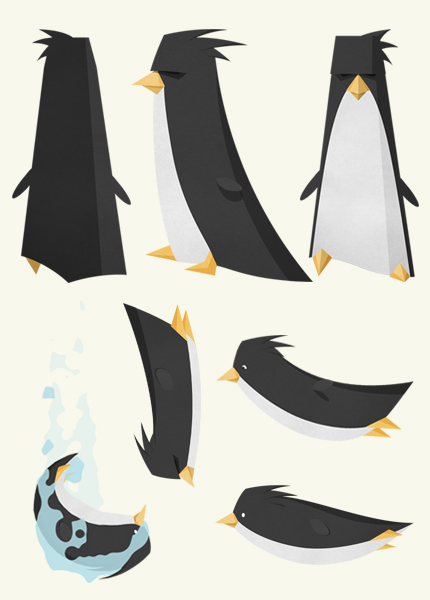 Character Design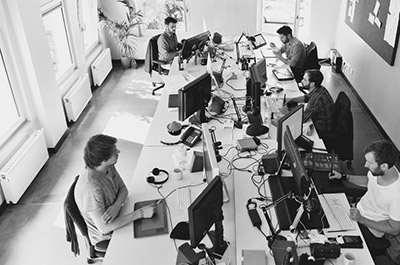 Motion Graphics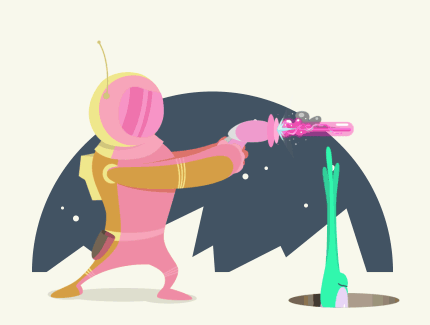 Animation